Document review (eDiscovery) and analysis for investigations, litigations, and compliance reviews.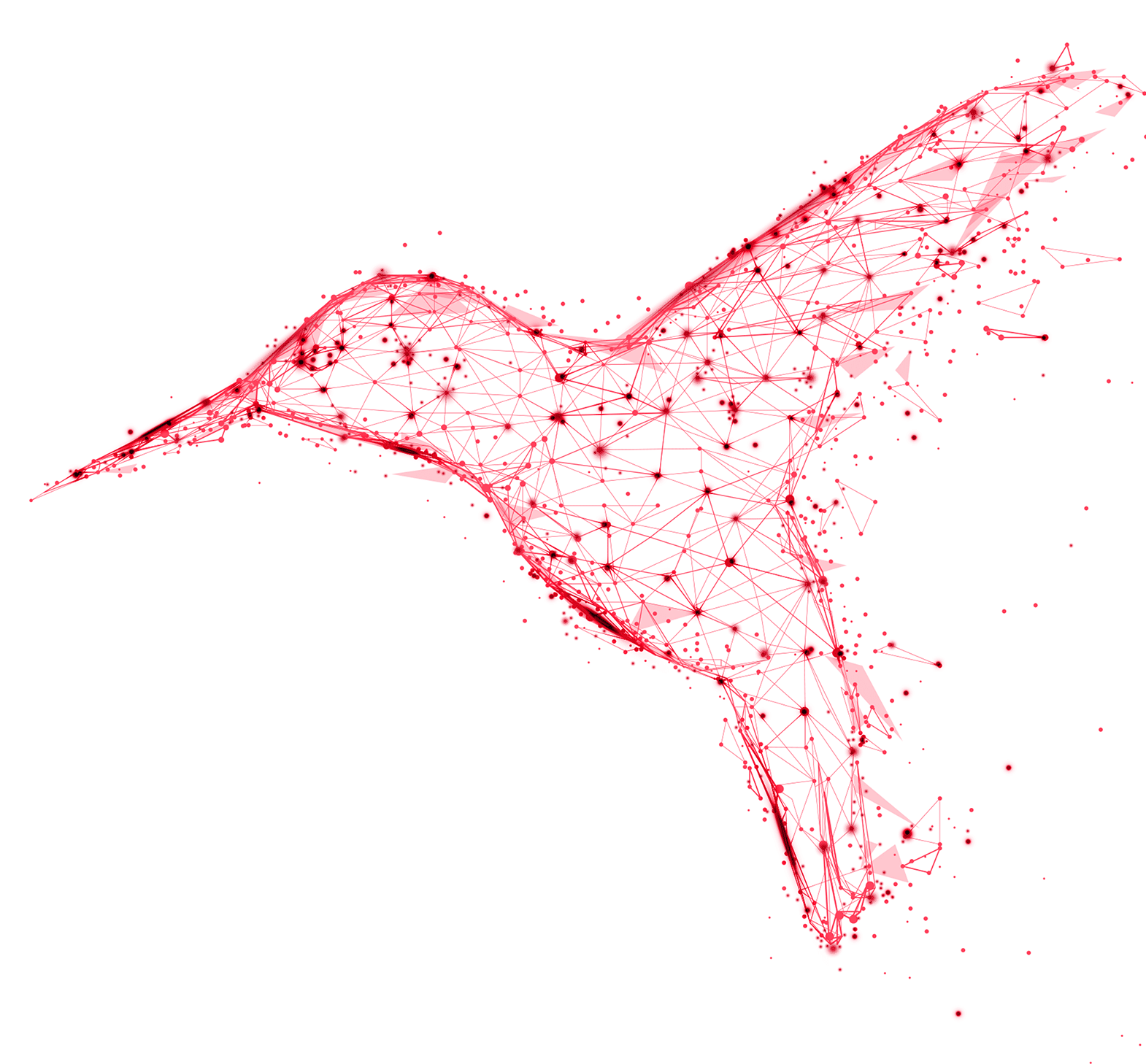 Document review continues to be among the most expensive and challenging aspects of discovery. Particularly in complex and large-scale litigation and investigation matters. Legal Wing's managed document discovery provides significant cross-functional expertise in combination with access to the best AI-enabled eDiscovery technology.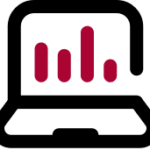 Technological Expertise
Legal Wing brings a unique combination of machine learning algorithms to the process of litigation and investigations. By utilizing AI-driven document analysis Legal Wing quickly identifies anomalous results and areas of interest.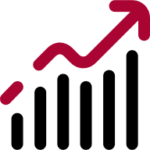 Rapidly deployed solutions​
With our ready-to-use tools we get the document discovery review started quickly and ensure alignment by tailoring review guidance to the specifics of your situation. We scale up quickly to meet even the most aggressive of deal-driven timelines.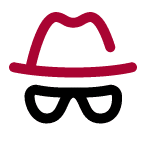 Allocation of resources
Enable your legal professional to rapidly zoom in on relevant information, allowing our clients to better evaluate costs and benefits.