Get a grip on your legal projects with an independent (Interim) Legal Project Manager.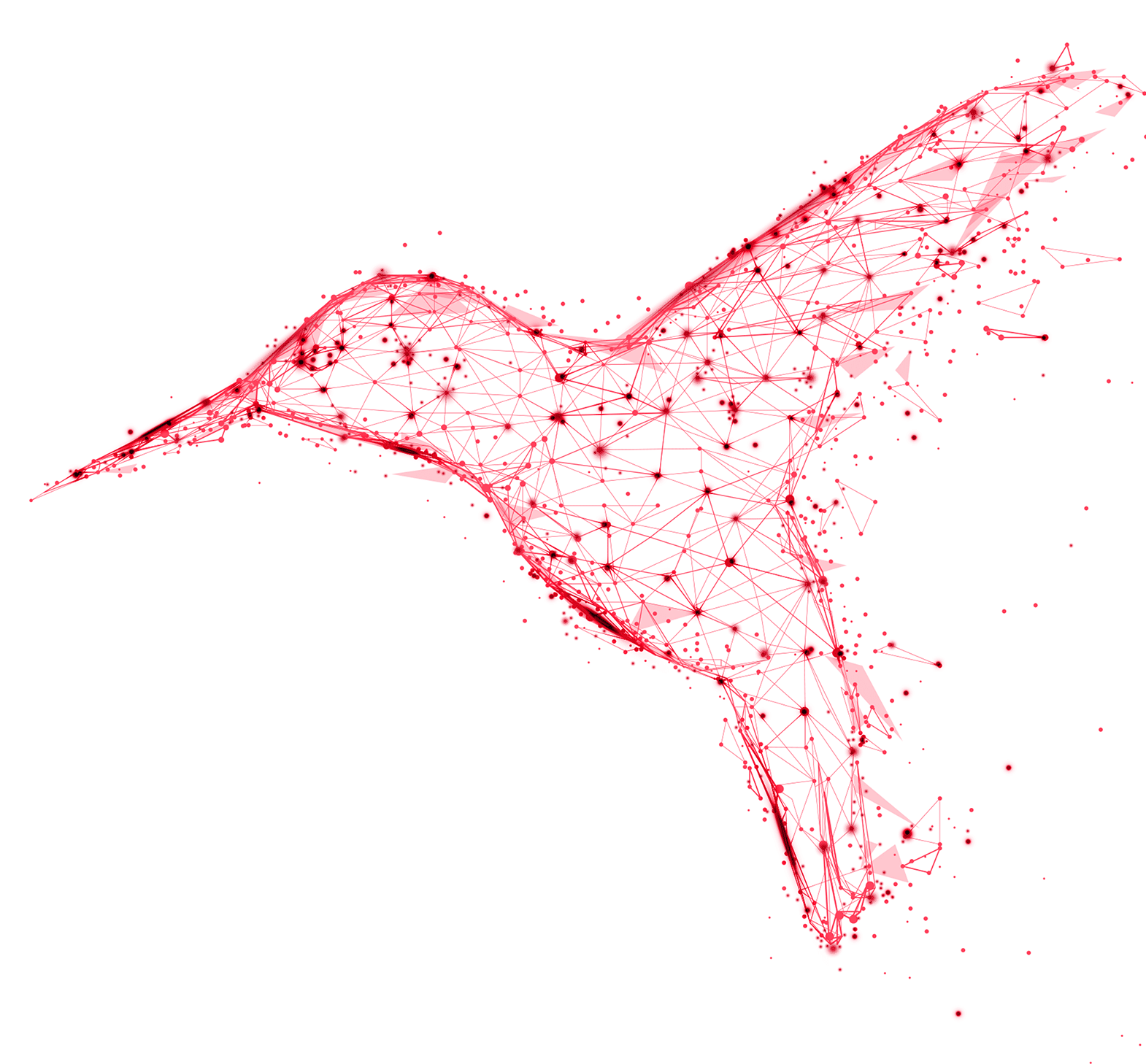 We help companies manage legal – often multidisciplinary – projects. Legal Wing brings specialists, processes and technology together. Your Legal Project Manager takes the operational lead, while you stay in control.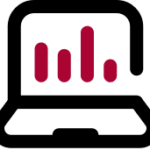 Agile and Scalable
Legal Wing is constantly implementing improvements in our business model to anticipate and stay ahead of market demands, such as utilizing technology to drive automation or training larger pools of resources on emerging legal concepts. Our team of (Interim) Legal Project Managers is always up-to-date on the latest improvements and we can scale up quickly to meet timelines and to avoid any business interruptions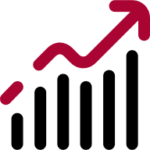 Cross Functional Teams
Our interim professionals are fully supported by cross-functional teams of project managers, and process experts, and have access to a range of legal tech solutions. With this full roster of multi-disciplinary expertise, we can solve challenges more quickly and on a more comprehensive level than traditional legal service providers.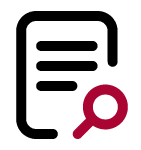 Leveraging technology
We make our fully trained AI-based technology and knowledge available to our Legal Project Managers and Interim Professionals. They efficiently help you draw up new contracts, assess incoming agreements and conditions, answer ad hoc questions, keep your legal housekeeping up to date: together we are your Legal Wing.