Independent advice and support on how legal tech solutions effectively support your organization and its workflows.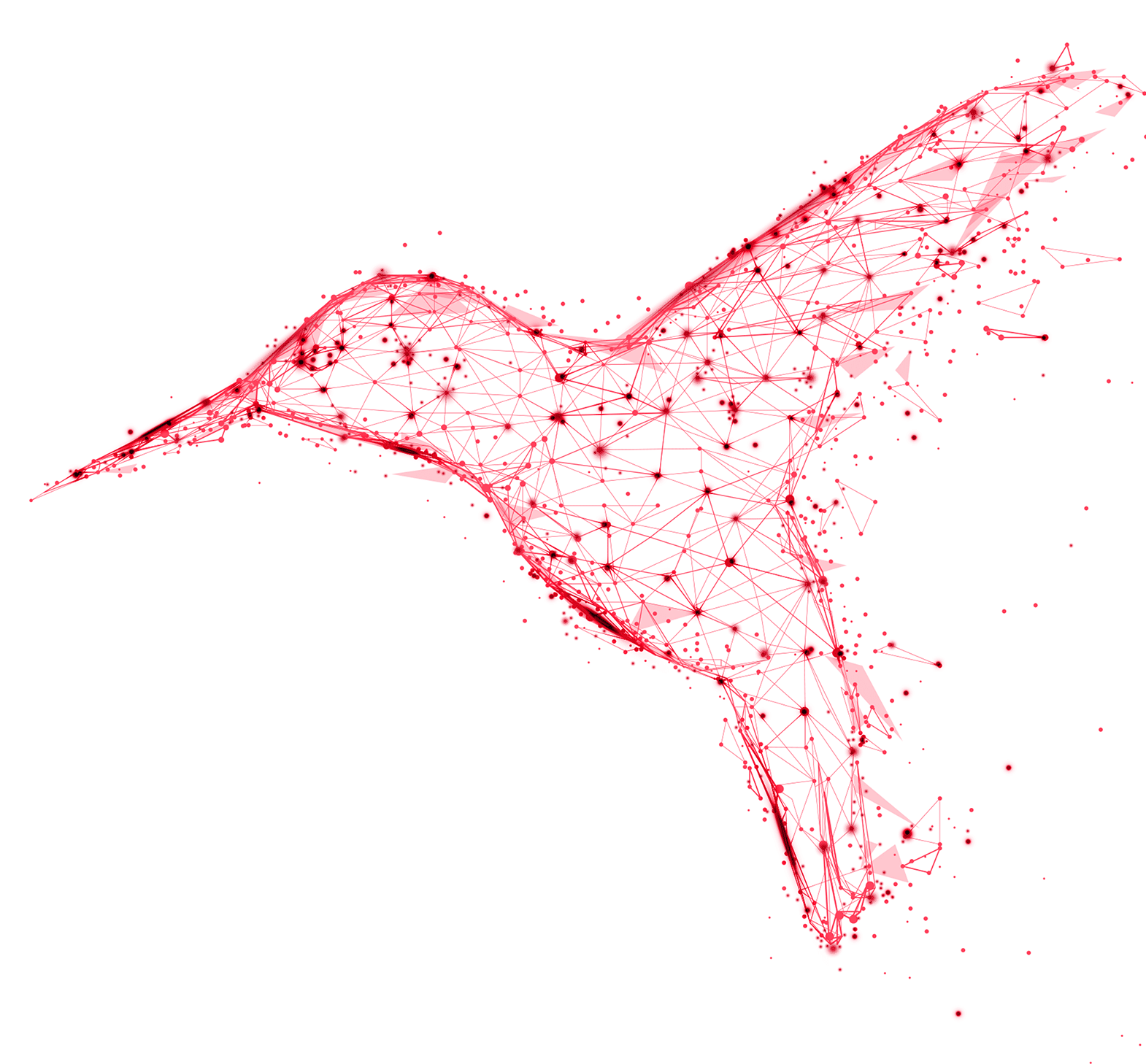 Many legal departments struggle with a contracting process challenged by increasing volume and complexity, have difficulty to find documentation, have limited visibility into deal flow, and experience administrative burdens. Whether looking to improve your contract generation workflow, effectively utilize your CLM or simply implement an eSignature solution.
Choosing the right legal tech solution that works for you is a real challenge. In close collaboration with your legal team members, we identify the appropriate obstacles and then tailor our advice to your needs and priorities.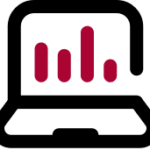 Independent Consultancy
By remaining agnostic as to which technology our clients use, we are able to provide honest advice on how different technologies may support workflows or whether utilizing additional technology would help at all. We ensure Legal Tech is widely supported and especially deployed and used in the long term.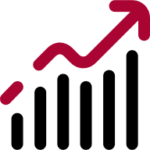 Software Implementation
We help efficiently manage our clients' contracts. Legal Wing accelerates implementation timelines and keep costs manageable through the use of dedicated resources and battle tested technology. We select software based on the specific requirements of your use case and automatically extract contract provisions to maximize out-of-the box functionality of your contract software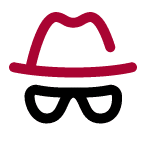 Scalable support
Dynamically scalable end-to-end project management covering all aspects of legal tech implementation, including workflow design, training, knowledge transfer, and reporting.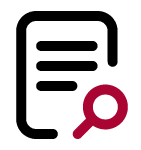 Technological Expertise
Leveraging deep proficiency with AI-based technologies, Legal Wing performs comprehensive matter-specific technology assessments and implementations that enable clients to better evaluate costs and benefits. Our experience includes software in the field of contract drafting, machine learned contract analysis, eDiscovery and contract lifecycle management.