Pre- and

post due

diligence support for buy- or sell-side mergers and acquisitions,

financings

and corporate restructurings.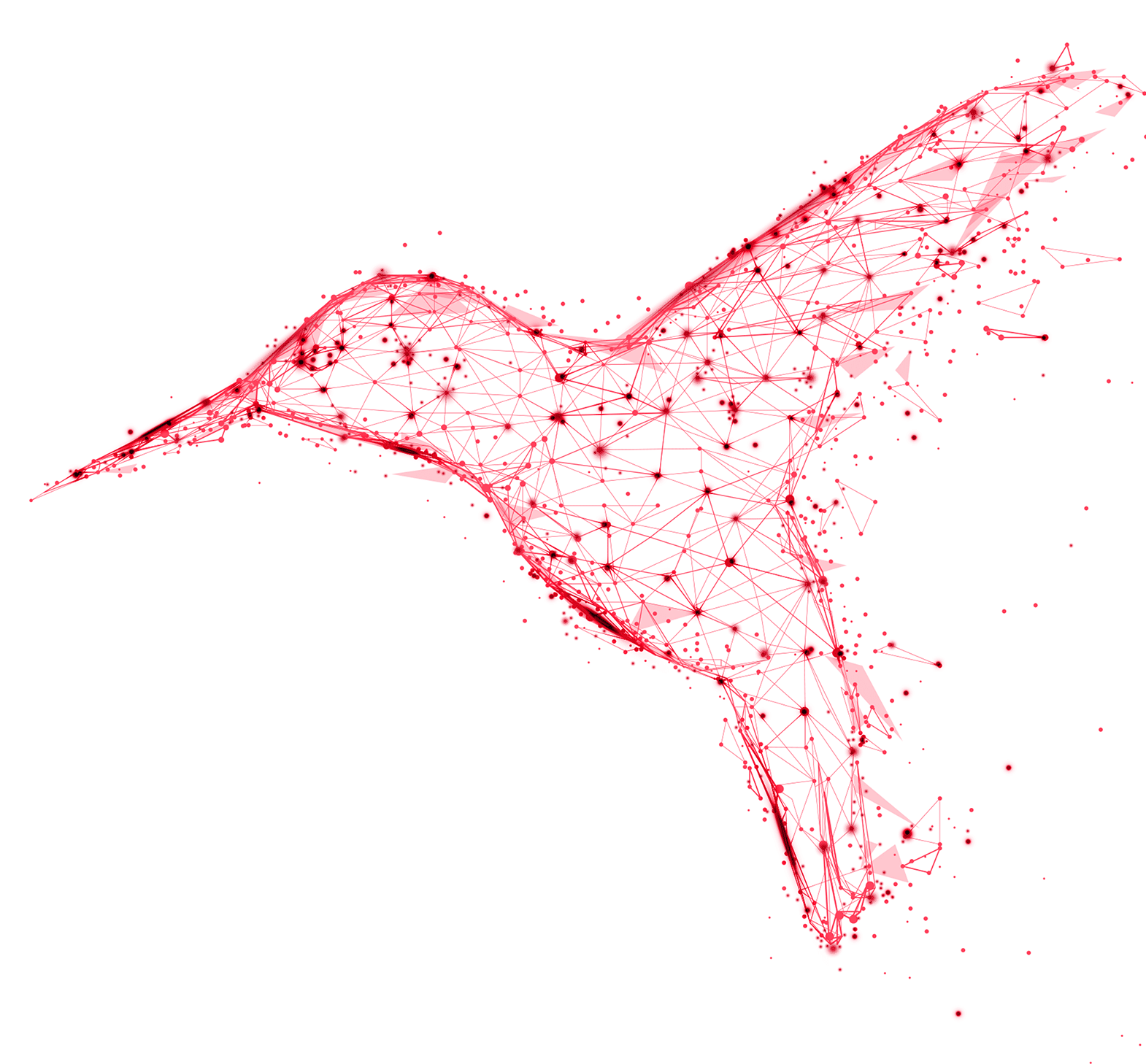 M&A due diligence must be completed quickly and accurately. It can be challenging for law firms and legal departments to meet timelines and control costs while maintaining a high level of quality.  
Legal Wing's M&A services can save significantly on legal spend, assure quality, and meet deadlines while you stay in the driver's seat.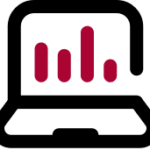 Technology Enabled
We leverage leading-edge AI-tools specifically trained for abstracting provisions relevant to M&A transactions, including change of control and assignment provisions. Our due diligence experts ensure the quality, control the results and complete a nuanced analysis (first level of review).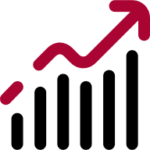 Rapidly deployed solutions
With our ready-to-use tools we get the review started quickly and ensure alignment by tailoring review guidance to the specifics of your deal. We scale up quickly to meet even the most aggressive of deal-driven timelines.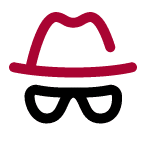 Reallocation of resources
Gain insight in potential risk and opportunity, not of a top 10 customers, but of your entire client portfolio. Enable the legal advisor to scope their work and costs in advance, to immediately address key areas of concern and potential flags, and to effectively carry out their work at a high level.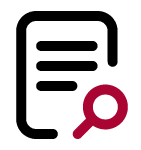 Committed to Excellence
Our 20 years of experience in combination with strong process efficiency mean we help increase your ROI for deals that close and lessen the cost impact of deals that do not close. Save significantly on legal spend, while assuring high quality advice. Without disrupting your day-to-day business.
More than Due Diligence, we support our clients at every step of the transaction.
VDR preparation
Document collection and structuring
Pro-active and on-site support to the targe
Redacting sensitive information
Q&A management
Preparing automated closing binders
Co-read transaction documentation