Managed contract analytics, review and comparison across multiple agreement types and industries.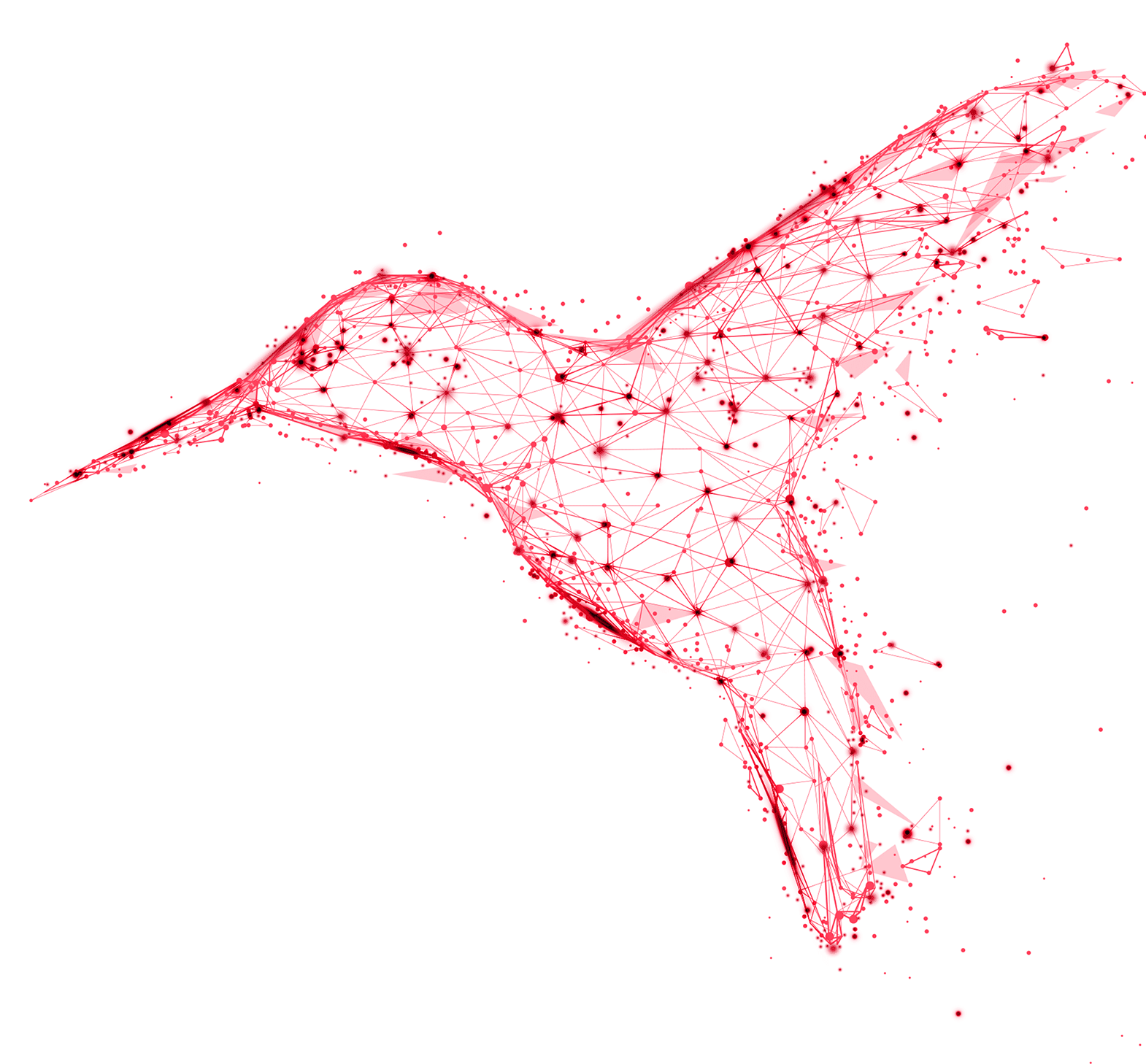 Efficiently reviewing contracts (project-based and ongoing) allows the legal expert to get straight to the legal core and take action. We organize contracts and use AI to automatically abstract relevant provisions into reports and dashboards so you can make data-driven business decisions.
Examples include M&A due diligence, building records in a CLM system, draft the best possible templates based on most acceptable terms, or identifying contracts that need to be amended in response to a regulatory event.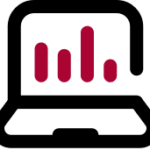 Technology Driven
To drive efficiencies and automate processes, we incorporate deep proficiency AI-based technologies into our workflows, including artificial intelligence tools and contract management systems. Empower your legal expert to efficiently review and analyze legal documentation, and apply these insights and knowledge in strategic decision-making.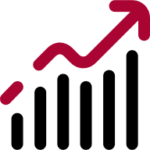 Automated commoditized work
No more daily ad hoc legal review, but full insights and process workflows that enable legal experts to excel in their strategic advisory work. By reducing time spent on commoditized work through automation, we empower your legal department to excel in their field of expertise.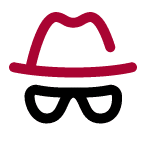 Legal business intelligence
Run your legal department like a business with actionable analytics. By merging technology, process and subject matter, Legal Wing delivers strategic legal insights that lower cost, mitigate risk and deliver increased insights to the organization.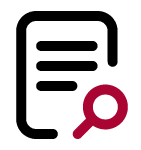 Wide-Ranging Experience
With our ready-to-use tools we get the review started quickly and ensure alignment by tailoring our contract analytics to the specifics of your agreement and industry type, ranging from NDAs to extremely complex corporate documents and financial agreements.