Legal Wing is dagelijks bezig met innovatie binnen het juridische domein van ondernemingen. Wij zijn ervan overtuigd dat Legal Tech een onmisbare tool is voor procesefficiëntie, maar het mag nooit het doel zijn. Ons doel is om juridische processen efficiënter en accurater te maken en het werk van juristen aangenamer.
Legal Tech begrijpen en er effectief gebruik van maken zijn twee totaal verschillende werelden. Als innovatieve en ervaren juristen identificeren wij gemeenschappelijke uitdagingen en brengen wij de wereld van legal en technologie samen in één dienst. Zo maken we Artificial Intelligence oplossingen beschikbaar voor elke organisatie.
Bij Legal Wing geloven we sterk in de krachtige combinatie van mensen en technologie. Alles wat we doen begint met een menselijk aspect om te begrijpen hoe jouw organisatie en juridische werkstromen zijn ingericht, om met elkaar te verbinden en om jouw operationele proces te interpreteren. Door de kick-off menselijk te maken, garanderen we de kwaliteit van de beste software-oplossingen op basis van jouw behoeften.
Legal Wing is een spin-off van The ROOM, dat al meer dan 20 jaar de drijvende kracht is achter technologische vooruitgang in de conservatieve M&A wereld. Otto Wilten (oprichter van the ROOM en medeoprichter van dataroom provider Virtual Vaults) deelt zijn kennis en ervaring op het gebied van automatische data extractie en analyse om verder te gaan dan de M&A markt. Door een nauwe samenwerking kan Legal Wing terugvallen op tientallen jaren kennis over innovatie binnen het juridische domein.
We are your

 Legal Wing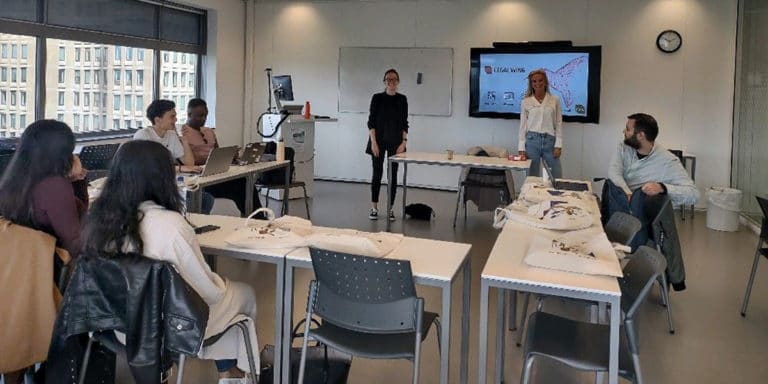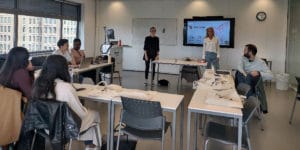 Blog
Student versus machine: een succesvolle Legal Tech Lab challenge Contracten analyseren, het kost enorm veel tijd en zorgt altijd voor de nodige druk op een
Lees verder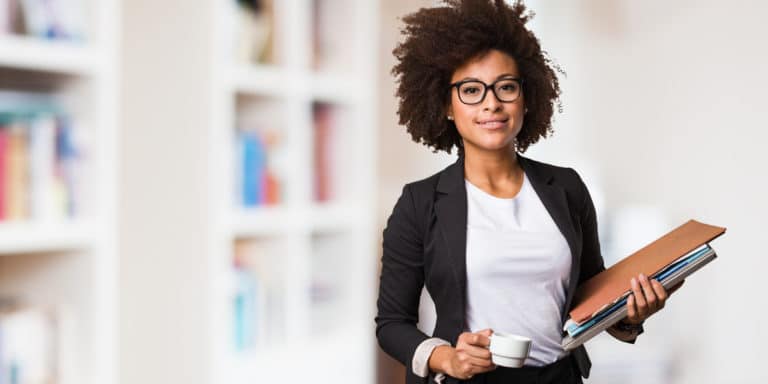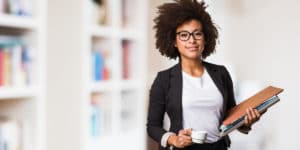 Blog
Zo wordt het contractreviewproces weer leuk Het contractreviewproces is een tijdrovend – en vaak geestdodend – werk. In deze blog legt Marije van Akkerveeken, CEO
Lees verder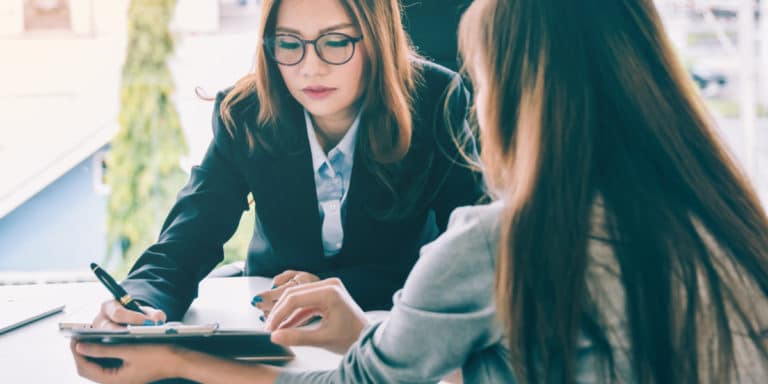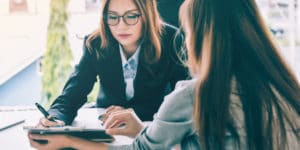 Blog
Due Diligence is veel meer dan een momentopname met Legal Tech Due diligence of vendor due diligence. Vaste prik bij een fusie of overname. Het
Lees verder