Legal Wing is iedere dag bezig met innovatie binnen het corporate juridisch domein. Wij zijn ervan overtuigd dat Legal Tech hierbij een onmisbaar middel, maar nooit het doel op zich is. Ons doel is om juridische processen efficienter en nauwkeuriger te maken en het werk van juristen leuker. 
Legal Tech begrijpen en het efficient inzetten hiervan zijn twee compleet verschillende werelden. Onder leiding van Marije van Akkerveeken en samen met vernieuwende en ervaren juristen, identificeren wij veelvoorkomende obstakels en brengen wij deze werelden samen in een eindproduct. Hiermee maken wij Artificial Intelligence oplossingen toepasbaar voor elke organisatie. 
Bij Legal Wing geloven wij in de krachtige combinatie tussen mensen en technologie. Alles wat wij doen begint met een menselijk aspect om te begrijpen hoe jouw organisatie en contracthuishouding in elkaar zitten, om verbanden te leggen en te interpreteren. Zo bepalen en garanderen wij de kwaliteit van de beste software oplossingen
Legal Wing is een spin-off van The ROOM, al twintig jaar dé aanjager van technologische vooruitgang in de conservatieve M&A wereld. Otto Wilten (oprichter van the ROOM en mede-oprichter van dataroom provider Virtual Vaults) deelt zijn kennis en ervaring op het gebied van automatische data extractie en analyse om buiten de M&A markt te treden. Door een nauw verweven samenwerking kan Legal Wing bogen op decennia kennis over Legal Tech en het juridisch domein.
We are your

 Legal Wing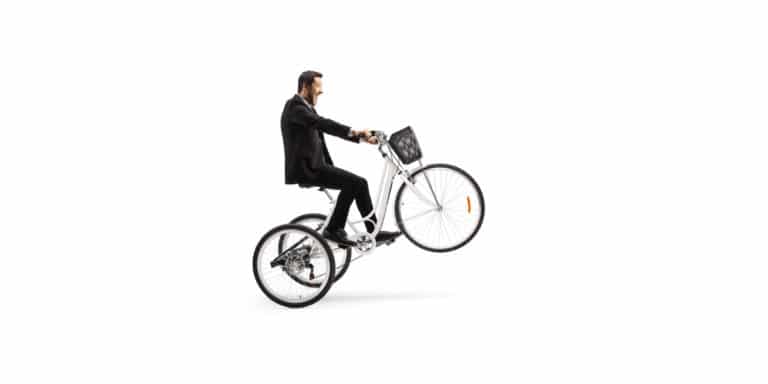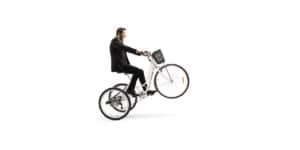 Blog
De duurzame, vitale jurist Duurzaamheid is een hot topic. Het zorgelijke rapport van het IPCC, het klimaatpanel van de Verenigde Naties, dat vorige maand uitkwam,
Lees verder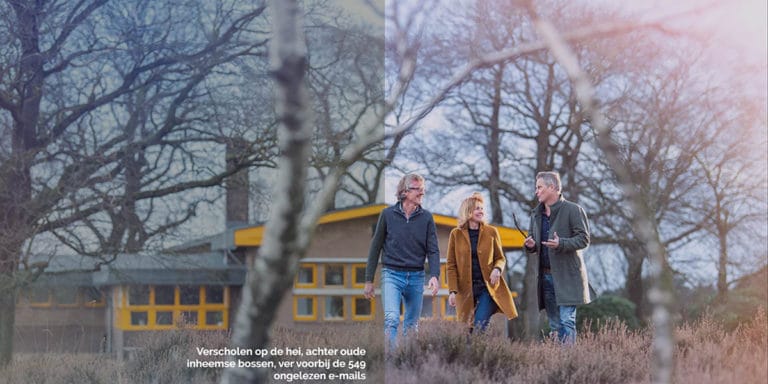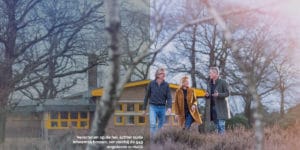 Blog
'Legal-tech-oplossingen helpen bij het manifesteren van de droom.' De Droomfabriek begeleidt organisaties, teams en leiders bij het nemen van eigenaarschap en realiseren van impact. Marije
Lees verder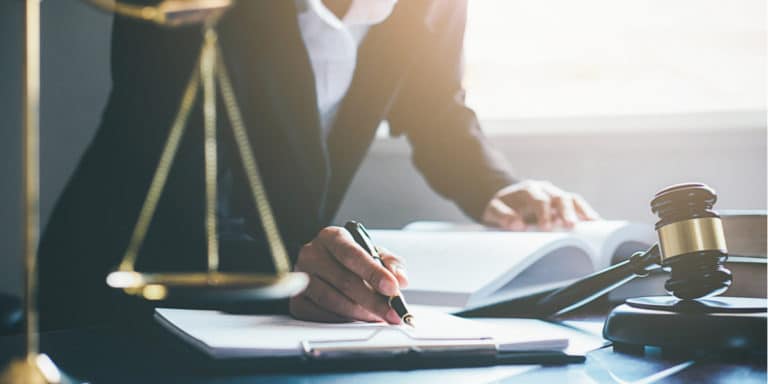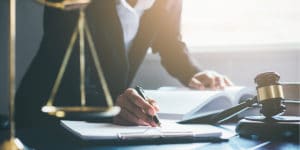 Blog
Hoe je als legal óók de strategische spin in het web bent Door slimme inzichten die legal business intelligence biedt, kun je als legal counsel
Lees verder