Onafhankelijk advies en ondersteuning over hoe legal tech-oplossingen jouw organisatie en haar workflows effectief ondersteunen.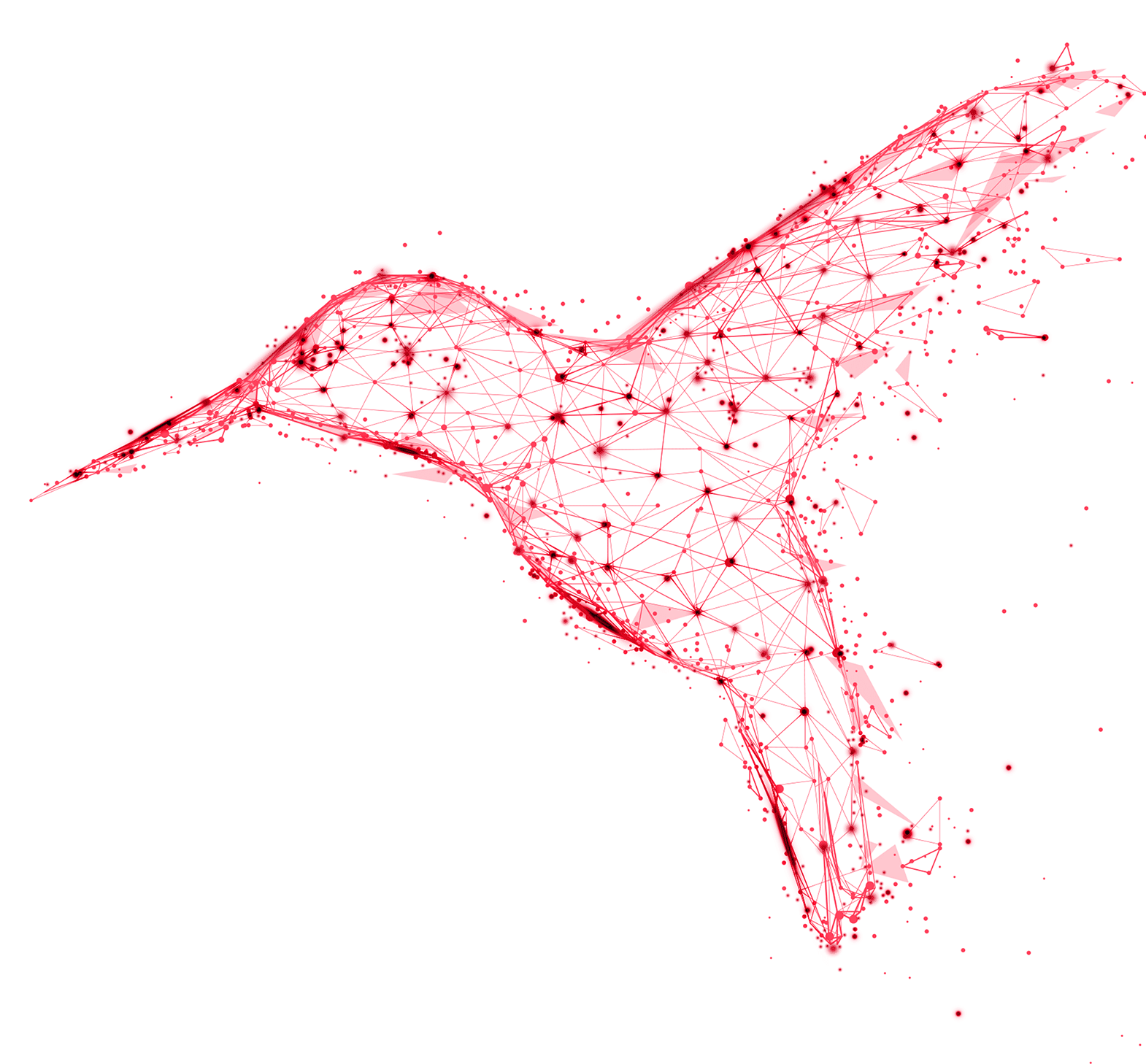 Veel juridische afdelingen worstelen met een contractproces dat wordt uitgedaagd door een toenemend volume en toenemende complexiteit, hebben moeite om documentatie te vinden, hebben beperkt zicht op de dealstroom en ervaren administratieve rompslomp. Of je nu je workflow voor het genereren van contracten wilt verbeteren, je CLM effectief wilt gebruiken of gewoon een oplossing voor e-handtekeningen wilt implementeren.
Het kiezen van de juiste legal tech oplossing die voor jou werkt is een echte uitdaging. In nauwe samenwerking met uw juridische teamleden identificeren we de juiste obstakels en stemmen we ons advies vervolgens af op jouw behoeften en prioriteiten.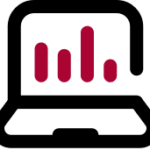 Onafhankelijke Consultancy
Door neutraal te blijven ten aanzien van de technologie die onze cliënten gebruiken, zijn wij in staat om eerlijk advies te geven over hoe verschillende technologieën workflows kunnen ondersteunen en of het gebruik van aanvullende technologie überhaupt zou helpen. Wij zorgen ervoor dat Legal Tech breed wordt ondersteund en vooral op de lange termijn wordt ingezet en gebruikt.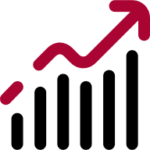 Software-implementatie
Wij helpen de contracten van onze klanten efficiënt te beheren. Legal Wing versnelt de implementatietijdlijnen en houdt de kosten beheersbaar door het gebruik van toegewijde middelen en beproefde technologie. Wij selecteren software op basis van de specifieke vereisten van uw use case en extraheren automatisch contractuele bepalingen om de out-of-the-box functionaliteit van uw contract software te maximaliseren.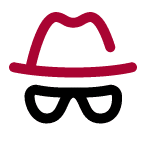 Schaalbare ondersteuning
Dynamisch schaalbaar end-to-end projectmanagement dat alle aspecten van Legal Tech implementatie omvat, inclusief workflow design, training, kennisoverdracht, en rapportage.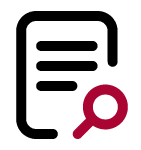 Technologische expertise
Door gebruik te maken van onze diepgaande kennis van AI-gebaseerde technologieën, voert Legal Wing uitgebreide zaakspecifieke technologie-evaluaties en implementaties uit die onze klanten in staat stellen kosten en baten beter te evalueren. Onze ervaring omvat software op het gebied van het opstellen van contracten, machine-geleerde contractanalyse, eDiscovery en contract lifecycle management.
Om meer te weten te komen over onze diensten, kan je

hier

onze Legal Tech Consultancy brochure downloaden.