Krijg grip op jouw juridische projecten en processen met onze Interim Legal Support of een toegewijde Legal Project Manager.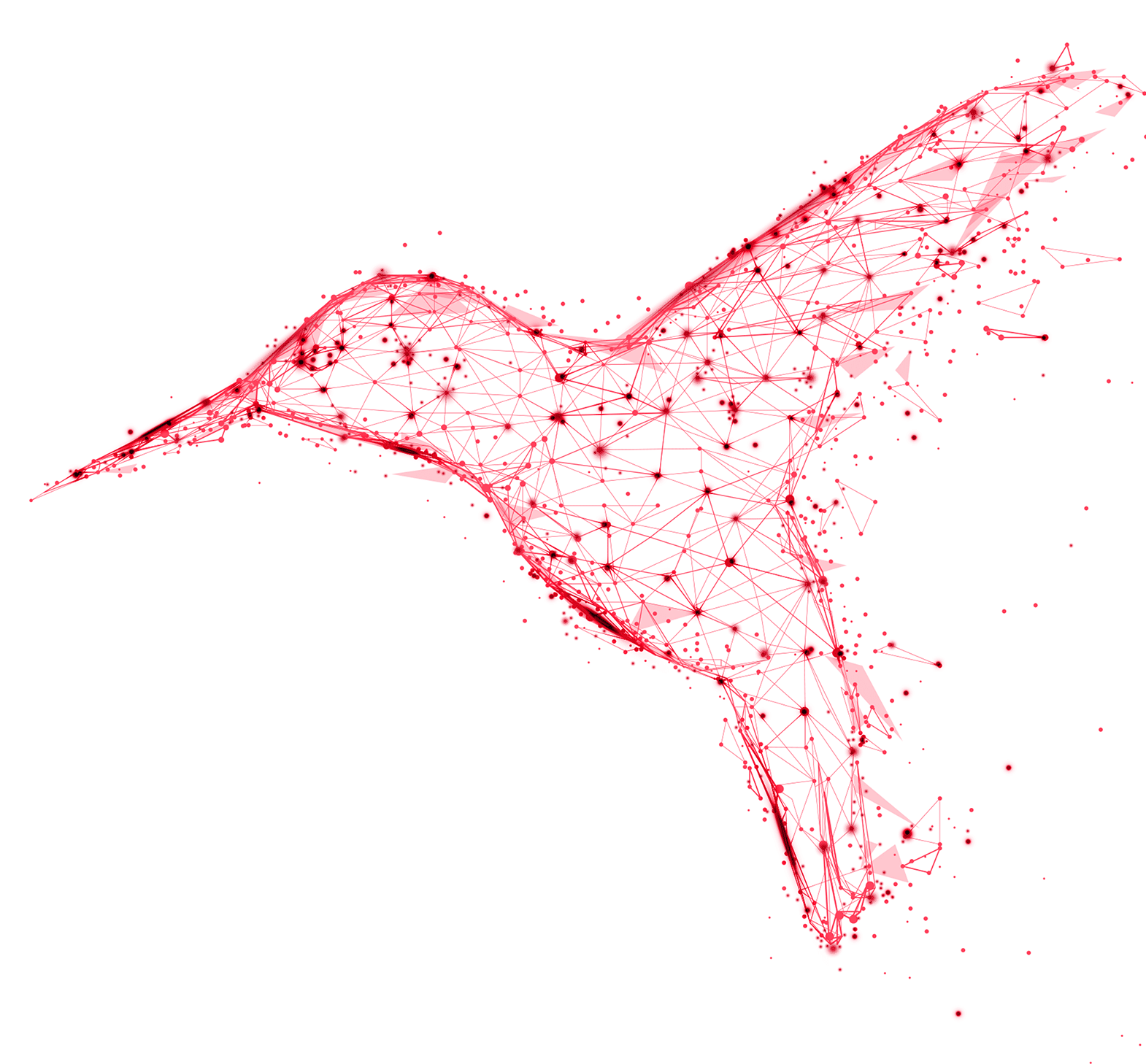 Wij helpen bedrijven bij het beheren van juridische – vaak multidisciplinaire – projecten. Legal Wing brengt specialisten, processen en technologie samen. Jouw Legal Project Manager neemt de operationele leiding, terwijl jij de controle behoudt.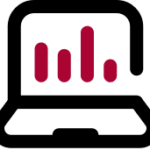 Agile en Schaalbaar
Legal Wing voert voortdurend verbeteringen door in ons businessmodel om te anticiperen op de marktvraag en deze voor te blijven, zoals het gebruik van technologie om automatisering te stimuleren of het trainen van grotere groepen medewerkers in nieuwe juridische concepten. Ons team van (Interim) Legal Project Managers is altijd op de hoogte van de laatste verbeteringen en we kunnen snel opschalen om de tijdlijnen te halen en onderbrekingen in de bedrijfsvoering te voorkomen.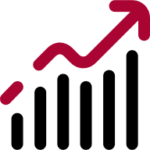 Cross Functionele Teams
Onze interim professionals worden volledig ondersteund door cross-functionele teams van projectmanagers en proces experts, en hebben toegang tot een reeks van legal tech oplossingen. Met dit volledige rooster van multidisciplinaire expertise, kunnen we uitdagingen sneller en op een meer omvattend niveau oplossen dan traditionele juridische dienstverleners.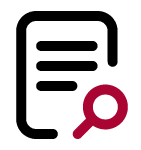 Gebruikmakend van technologie
Wij stellen onze volledig getrainde AI-gebaseerde technologie en kennis ter beschikking van onze Legal Project Managers en Interim Professionals. Zij helpen jou efficiënt bij het opstellen van nieuwe contracten, het beoordelen van binnenkomende overeenkomsten en voorwaarden, het beantwoorden van ad hoc vragen, het up-to-date houden van jouw juridische huishouding: samen zijn wij jouw Legal Wing.
Om meer te weten te komen over onze diensten, kan je

hier

onze Interim Legal Resources brochure downloaden