Ondersteuning voor, tijdens en na due diligence bij fusies en overnames, financieringen en bedrijfsherstructureringen.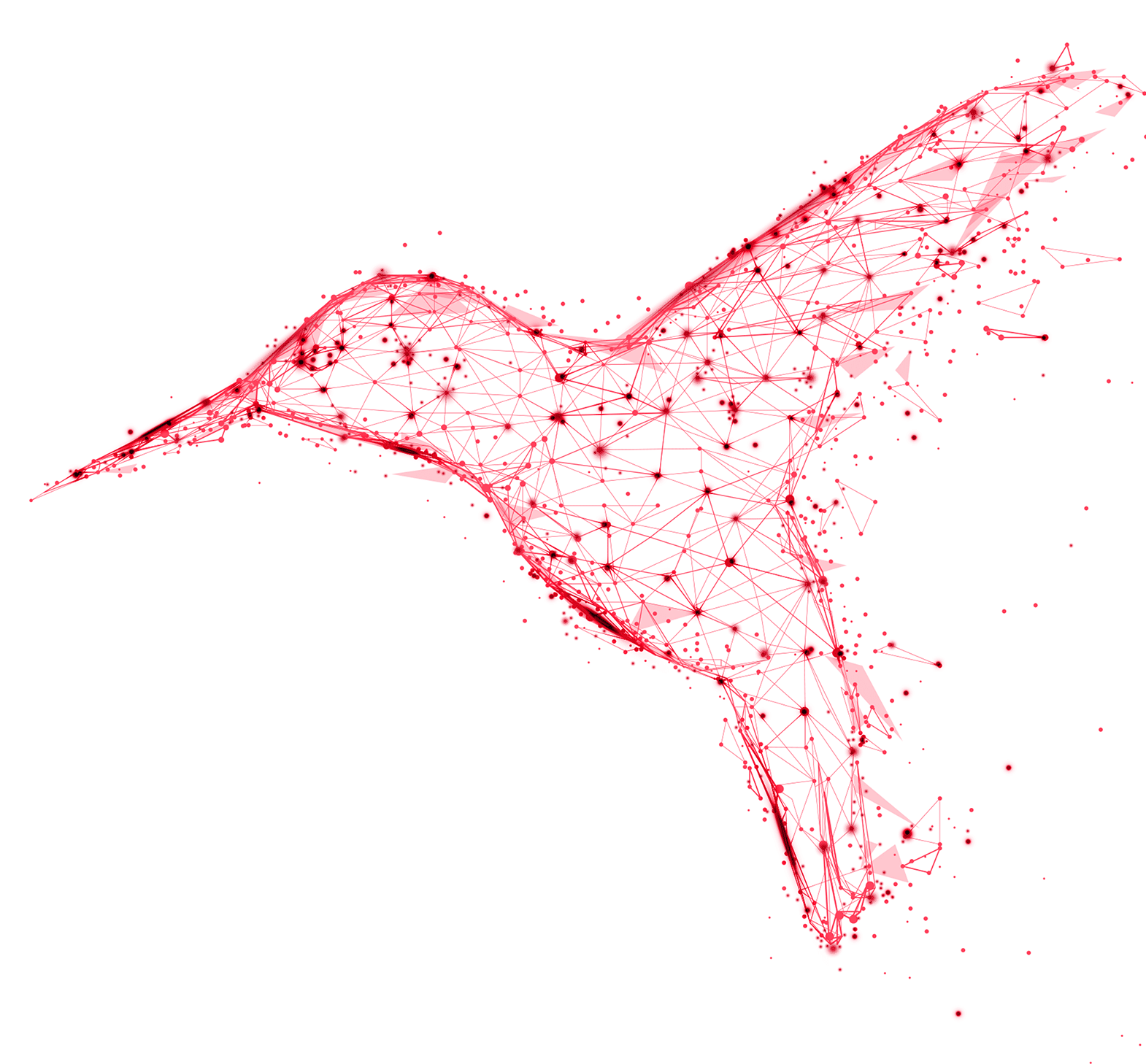 Due diligence moet snel en nauwkeurig uitgevoerd worden. Voor advocaten en juridische afdelingen is het een uitgading om de korte tijdslijnen te halen, de budgetten te beheersen en tegelijkertijd hoge kwaliteit te blijven leveren.  
Met Legal Wing's M&A services besparen we aanzienlijk op juridische uitgaven, garanderen we hoge kwaliteit en worden strakke deadlines gehaald terwijl jij zelf de touwtjes in handen houdt.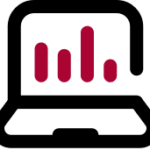 Geavanceerde technologie
Wij maken gebruik van geavanceerde AI-tools die speciaal zijn getraind voor het abstraheren van bepalingen die relevant zijn voor fusies en overnames, met onder andere wijziging van zeggenschap (Change of control) en overdraagbaarheid. Onze due diligence-experts controleren de resultaten op kwaliteit en voeren een genuanceerde analyse uit (first level of review).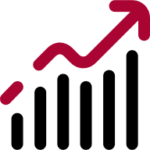 Direct inzetbare oplossingen
Met onze ready-to-use software kunnen wij snel met de beoordeling beginnen. Wij stemmen de scope af en passen deze aan naar de specifieke kenmerken van jouw deal. Wij schalen eenvoudig op om zelfs de meest agressieve deal-gedreven tijdlijnen te halen.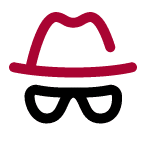 Efficiënte inzet van mensen
Krijg inzicht in potentiële risico's en kansen, niet van een top 10 klanten, maar van de gehele contractenportefeuille. Stel de juridisch adviseur in staat de scope van zijn of haar werk en kosten vroegtijdig in kaart te brengen, essentiële aandachtsgebieden en potentiële flags onmiddellijk aan te pakken en zijn of haar werk effectief en met hoge kwaliteit uit te voeren.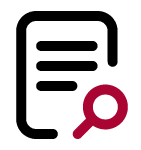 Toegewijd aan kwaliteit
Dankzij onze 20 jaar ervaring, in combinatie met een efficiënt proces, helpen wij de ROI te verhogen en de kostenimpact te verlagen voor elke deal. Bespaar aanzienlijk op juridische advieskosten, terwijl je verzekerd bent van advies van hoge kwaliteit. Zonder de grip op de dagelijkse business te verliezen.
Naast due diligence begeleiden wij onze klanten tijdens elke stap van de transactie.
Voorbereiden dataroom
Verzamelen en structureren van documenten
Pro-actieve en on-site ondersteuning bij de target
Blacklining van gevoelige informatie
Q&A management
Geautomatiseerde closing binders
Meelezen met transactiedocumentatie